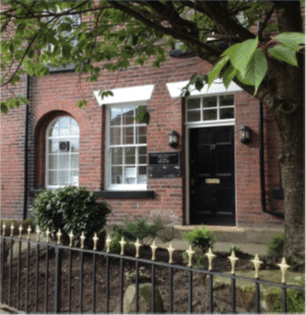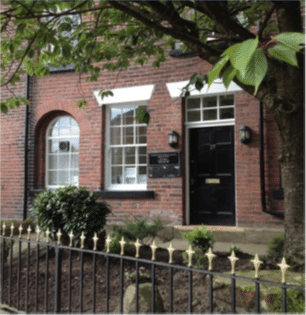 Support for Veterans
Bolton Guild of Help has had links with Veterans for over 100 years, with Scott house being the original home of SSAFA Bury & Bolton (now based in the Fusilier Museum in Bury).  We continue to work closely with SSAFA today.  We launched our Bolton Veterans Aid in 2019, providing support to veterans of Bolton in their time of need with essential items, benefit support, food voucher referrals and debt advice via our partnership scheme with Christians Against Poverty.  We are working hard to build on this with projects prepared and funding applications submitted.  Further information on this will be provided once funding to expand on the project is secured.
Contact Us
Ask a question or book an appointment below. 
info@boltonguildofhealth.org.uk