The Bolton Guild Of Help
Over 100 years of helping people!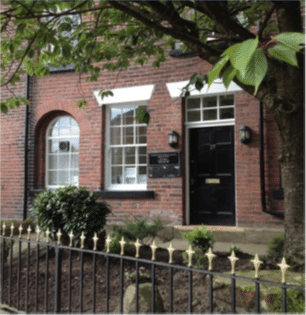 The Bolton Guild of Help
The Bolton Guild of Help is a charity for the people of Bolton. Formed in 1905 by Sir James Scott & Colonel George Hesketh (the Mayor of Bolton 1905-6) Bolton was the second Guild of Help in the country at a time when Guild of Help spread across the country. Bolton Guild of Help remains one of the few Guild of Help active and remaining close to its roots, helping people within the community of Bolton.
HOW WE ARE FUNDED
Surprisingly, The Bolton Guild of Help only receives a small income from donations throughout the year. The majority of the income is raised from interest received on investments of the various legacies we manage.  A very small proportion of the income is used to cover the overheads to run the charity.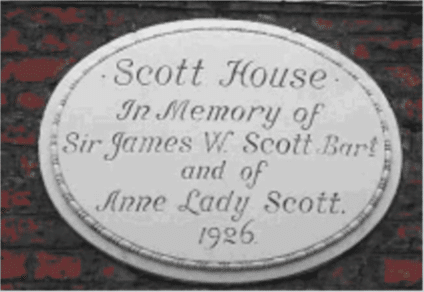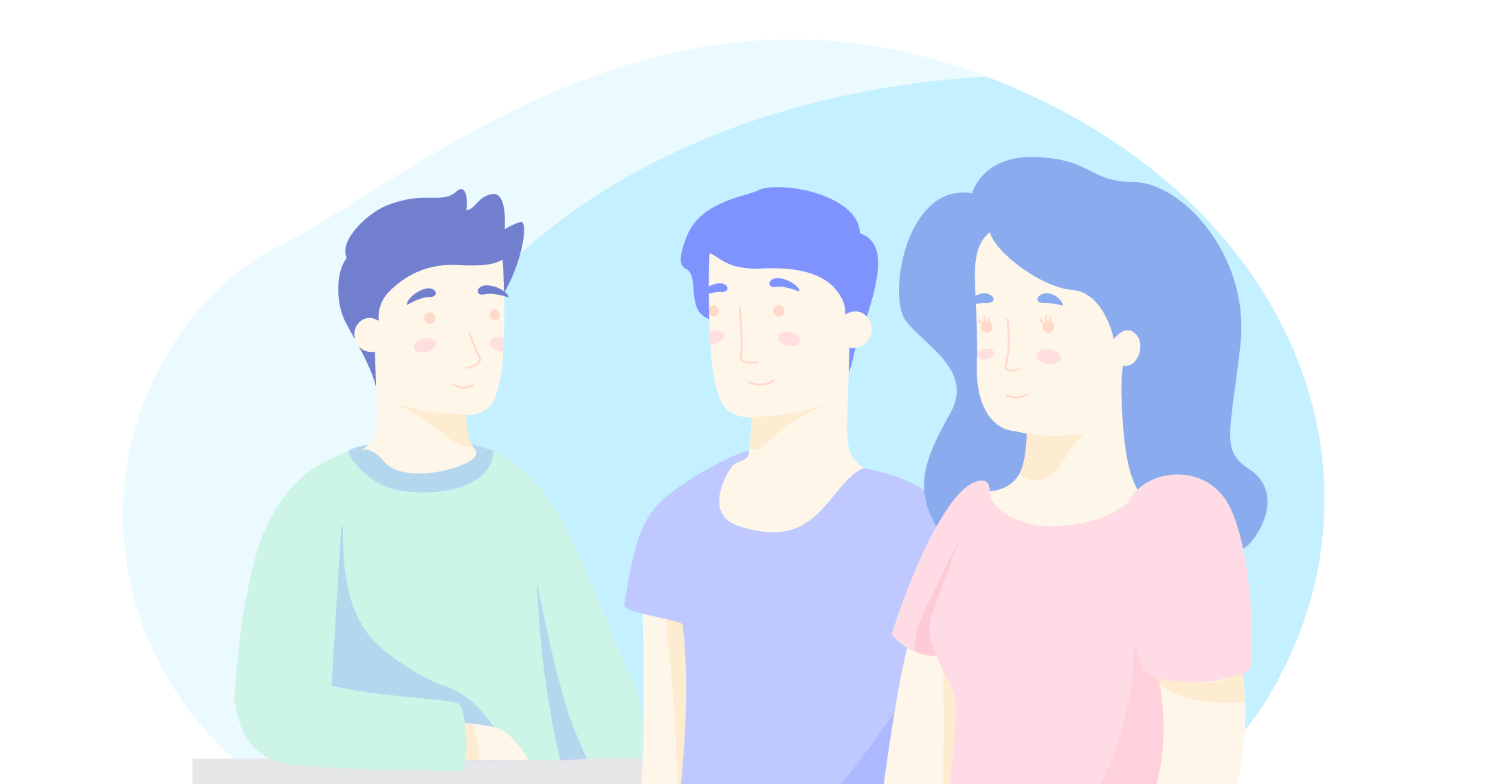 ABOUT OUR TEAM
Based at Scott House, Silverwell Street Bolton we have a small team of staff who undertake the day to day running of the Guild. Greeting clients and assisting with their enquiries, the staff assess the needs of individuals on an appointment basis. Help is provided in the form of items of practical use or services providing the much needed support.
 The Guild is overseen and managed by our experienced Board of Trustees who meet regularly to review and discuss the continued development and management of the Bolton Guild of Help. PARTNER WITH US
The Guild is made stronger by working relationships with other charities and community organisations. Partnership Projects are funded by application to external funding which provide one to one support in areas such as benefit and mental health. Clients seeking debt advice will be directed to Christians Against Poverty. SEND A DONATION
We don't fundraise but greatly appreciate donations to support the work that we do. BECOME A VOLUNTEER
We work with several organisations that are always looking for new volunteers. If you want to give back to the local community, please get in touch with us today.
Contact Us
Ask a question
The Bolton Guild Of Help
Scott House,
27 Silverwell Street,
Bolton, BL1 1PP
Opening times
9am until 3pm Monday to Wednesday.
Dontate to us directly using Paypal