The Bolton Guild Of Help
Over 100 years of helping people!
Welcome to Scott House – How can we help?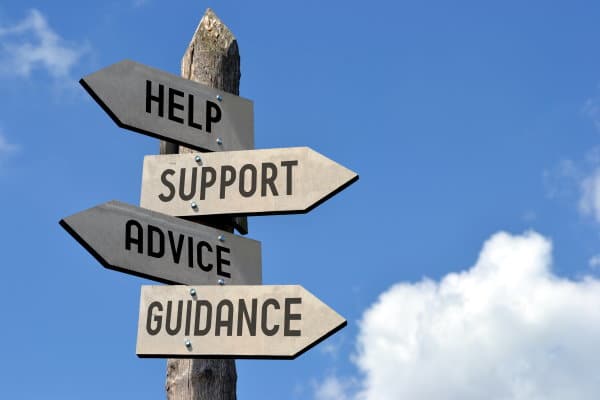 Life is not always plain sailing, small, seemingly insignificant, unresolved issues can fuel further problems and before you know it life seems unmanageable. For some people a quick fix of a loan can escalate into multiple problems that seem overwhelming to deal with.
We link with other organisations and dont just 'signpost' to further help, we will co-ordinate the help needed.
The Bolton Guild of Help was set up to do just that, even in the early 1900's people had multiple, complicated issues that the volunteers of the Guild would obtain and co-ordinate to help individuals of that time to get their life back on track. That is what we continue to do today.
Who We Help
Our clients reside in the Bolton area and are often suffering from a crisis of varying extents and types. They may have only one problem but usually have many, they may be on benefits or working.  Each case is assessed individually with the level of income not necessarily an indication of the crisis that they are experiencing.  Talk and we will listen!
At the Grant application Appointment
The Grant assessor will;
Listen to the client and their needs
Check with the client to identify any further needs/issues
Complete the application form
Make a referral to the relevant partnership project
Make a referral or or connection with other organisations
The client will receive an answer as to the success of their application within one week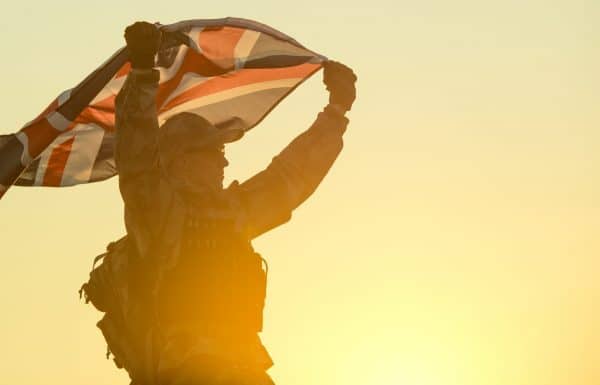 How to apply
We aim to help each person by assessing their individual needs. We arrange for each individual to visit us to discuss what help they need. This is done by making an appointment to visit our premises for an informal chat and to look at what support we can provide or co-ordinate. We try were possible to base all support at our premises to provide familiarity and continuity for our clients, further appointments are therefore discussed and arranged as required for each individual and the organisations that we may link them up with.
To make an appointment please ring our office between 9am and 3pm on Monday, Tuesday or Wednesday – 01204 524858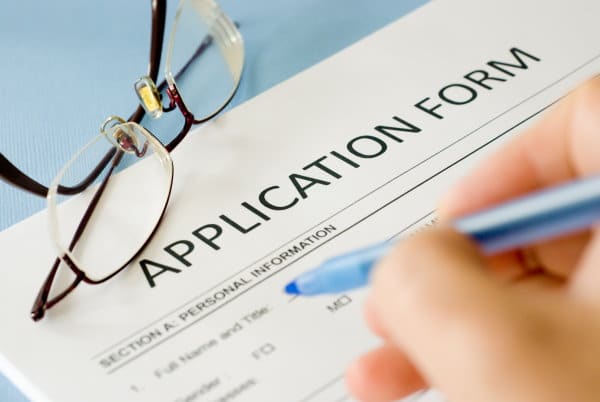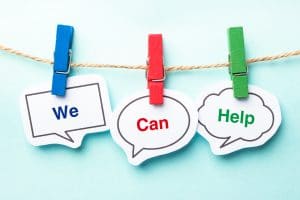 Other Support
See our 'how can we help' page for information of other support we can provide as well as our Links with other organisations. For more information on any of the partnership projects and other organisations please contact us. PARTNER WITH US
The Guild is made stronger by working partnerships with other charities and community organisations. Partnership Projects are funded by application to external funding which provide one to one support in specialist areas such as debt, benefits and mental health. SEND A DONATION
We don't fundraise but greatly appreciate donations to support the work that we do. BECOME A VOLUNTEER
We work with several organisations that are always looking for new volunteers. If you want to give back to the local community, please get in touch with us today.
Contact Us
Ask a question
The Bolton Guild Of Help
Scott House,
27 Silverwell Street,
Bolton, BL1 1PP
Opening times
9am until 3pm Monday to Wednesday.
Dontate to us directly using Paypal