The Bolton Guild Of Help
Over 100 years of helping people!
Help us help others!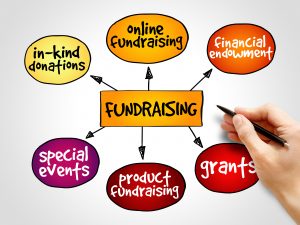 How you can help
All the support we provide is funded by the legacies that we manage. We operate a number of different charitable funds, some quite small others providing the majority of our grants. Without these legacies the Bolton Guild of Help would not be able to provide the valuable support to individuals we can provide today. The funds provide for our grants, ensure we have a suitable and sustainable building to give the continuity and comfort for our clients to return to as well as the valuable resources needed to provide and sustain that support. We also have nine long serving trustees who provide their support, experience and guidance voluntarily.
You can help us too just by donating to the Bolton Guild of Help with
By making a donation
Regular donations
Bequeathing a legacy with your specific criteria for providing funds to individuals Sponsoring a grant (each grant costs around £420 per person to provide)
Sponsoring a project (the project that we provide range from £3000 to £30,000) funding for these has to be sought separately from our legacies and can be very competitive in today's funding environment
We welcome funds (large or small) from individuals, organisations and businesses. It's the giving that makes a difference not necessarily the amount.
If you are interested in becoming a trustee please contact us for our Trustee Expression of Interest form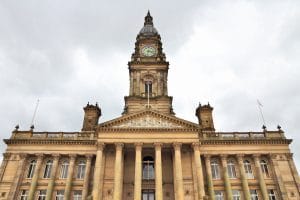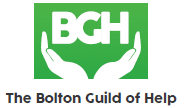 PARTNER WITH US
The Guild is made stronger by working partnerships with other charities and community organisations. Partnership Projects are funded by application to external funding which provide one to one support in specialist areas such as debt, benefits and mental health. SEND A DONATION
We don't fundraise but greatly appreciate donations to support the work that we do. BECOME A VOLUNTEER
We work with several organisations that are always looking for new volunteers. If you want to give back to the local community, please get in touch with us today.
Contact Us
Ask a question
The Bolton Guild Of Help
Scott House,
27 Silverwell Street,
Bolton, BL1 1PP
Opening times
9am until 3pm Monday to Wednesday.
Dontate to us directly using Paypal