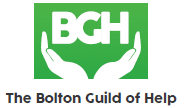 Our response to Coronavirus (COVID 19)
The Bolton Guild of Help has been working tirelessly to help vulnerable people in Bolton for over a hundred years.  The Charity worked through the 1918 flu pandemic just as we are working today though this Coronavirus pandemic; assessing people's needs and providing grants to families and individuals who are struggling, as well as connecting people with other organisations that can provide support during this difficult time.
SSAFA
We are working with SSAFA to look at ways to provide contact and support to veterans in the Bolton and Bury area and who are isolated or shielding with no, or little, support. 
We are continuing to provide our much-needed support and services to our clients whilst following government guidelines to ensure the safety of our clients and staff.  All services are available over the telephone and electronically throughout the pandemic.  We have put our continuity plans in place and have set up remote systems to help ensure the continuity of our services.

With the support of funding from Forever Manchester we have been able to set up remote offices and the infrastructure required to maintain our one-to-one client support and ongoing services.  We are further developing our services and other projects to address the ongoing changing needs of people living in Bolton throughout the duration of this pandemic which will continue to affect people's lives for some time.


The Bolton Guild of Help have been awarded funds to deliver the Bolton and Bury Veterans Aid (BBVA) Veterans Will Not Be Forgotten  project which is running up to November 2020.
We are looking for referrals of veterans from the Armed Forces who would benefit from the following support
Initial phone call to check how they are coping during the pandemic
Provision of a food hamper
Regular 'check ins' by phone to make sure they are okay and to see if they need any help
Grant applications for essential items
Referrals to other organisations including CAP (Christians against Poverty) for advice regarding all things financial, including debt
 Benefit advice via CAB (Citizens advice)
Mental health support via BAND.
A case worker will be assigned to each veteran (volunteers from SSAFA The Armed Forces Charity and Bolton Guild of Help trustees)
If you know of any veterans you think will benefit from this support during the coming months please contact info@boltonguildofhelp.ork.uk or telephone 01204 524848 Mon to Wed 9am until 3pm.
We are particularly keen to engage with ex National Servicemen, or their widows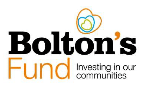 Bolton's Fund
We are pleased to announce we have been awarded a grant from Bolton's Fund for essential items and food for people in need and living in Bolton.  Applications can be submitted in the usual way with all applicants receiving a telephone call to go through the application with our grant assessor.  The aim of the grant is to identify primary needs and any secondary needs such as benefit support, and debt management to enable us to offer one to one support from our projects (see partnership pages).  To apply for a grant contact us via telephone or email (visit our contact us page).
Asda Food Grant – we have also been awarded a small sum of money to support clients with food supplies via the Asda  Feeding the communities grant.  All clients applying to the Bolton Guild of Help will be considered for a food grant with their application.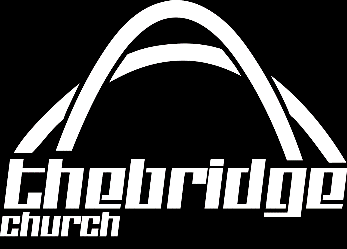 One to one help with your Benefit problems?
We are providing one to one, face to face help with benefit problems.  Benefit advisors will check the benefits you should be receiving and work with you through the whole process to apply for the right benefits.  Contact the Bolton Guild of Help for an appointment.
Are you struggling with Debt?  Then let our debt advisor help you look at the best way to manage and get out of debt.  One to one help, face to face appointments (with Covid controls in place) Ring for an appointment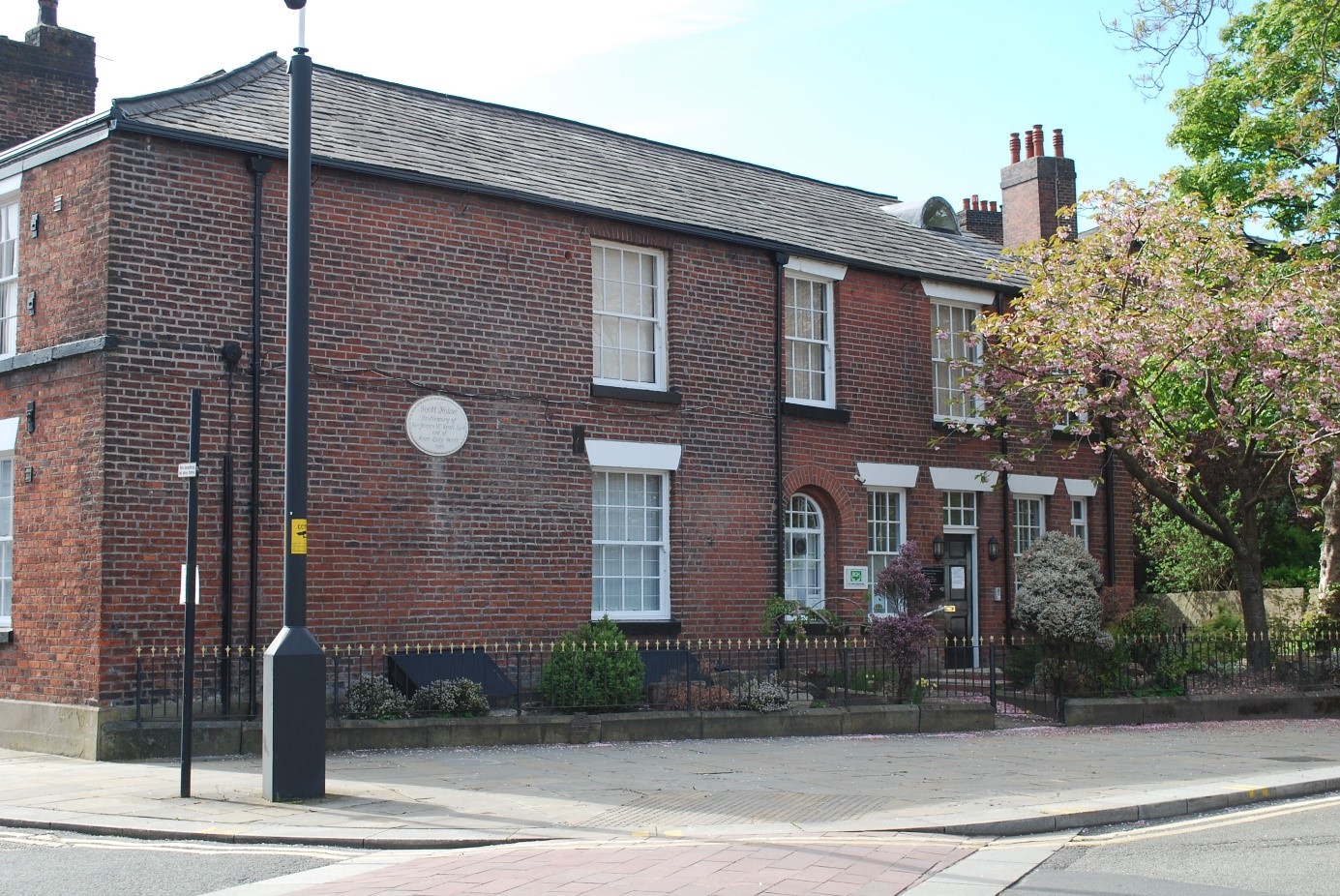 Trustees

Our trustees are working together to identify other areas of need.  One of the legacies that we manage, the Joyce and Frank Smith Animal Fund, has provided funding to animal charities which are struggling during this difficult time to raise funds and provide for the needs of animals.  Funding has been provided to Bolton RSPCA, Bleakholt Animal Sanctuary, Pimmhole Community Farm, Cats Protection and many others to enable them to continue their work.  This also includes support for Paws for Kids which is part of the Endeavour project.
Moving forward
We will continue to work remotely until government guidelines allow us to re-open our offices to the public.  During this time, we will be working on expanding our services and projects as much as funding allows.  We have been supporting people in Bolton for over 100 years and will continue to do so.
We are also in the process of seeking further funding support to enable us to continue our work both through, and beyond, the current crisis.  More projects are being developed and funding being applied for.  Check out our 'News' page for further developments.
A big thank you to one of our suppliers – Horwich Appliance Centre, who has been working tirelessly to help us provide essential items to our clients.  Thank you so much for all your support in sourcing items, delivering and installing them in a safe manner during this difficult time. PARTNER WITH US
The Guild is made stronger by working partnerships with other charities and community organisations. Partnership Projects are funded by application to external funding which provide one to one support in specialist areas such as debt, benefits and mental health. SEND A DONATION
We don't fundraise but greatly appreciate donations to support the work that we do. BECOME A VOLUNTEER
We work with several organisations that are always looking for new volunteers. If you want to give back to the local community, please get in touch with us today.
Contact Us
Ask a question
The Bolton Guild Of Help
Scott House,
27 Silverwell Street,
Bolton, BL1 1PP
Opening times
9am until 3pm Monday to Wednesday.
Dontate to us directly using Paypal