Bolton Guild Of Help
Over 100 years of helping people!
Who We Are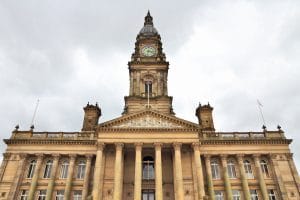 At the beginning of the 20th Century poverty was rife in the industrial towns. Bolton was one of the first towns to respond to the plight of the poor in 1905 by forming a Guild of Help. The Bolton Guild of Help was set up by a group of around five townsmen, the then Mayor, Colonel G W Hesketh and Sir James Scott Bart being two of the founders. Today few Guilds of Help survive or remain so close to their original roots.
The Bolton Guild of Help Today
Over the years the theme of providing a 'helping hand' to people in need has very much remained at the heart of the Guild, with the intention 'not to just provide a sticking plaster' for the most obvious problem. The Guild, with the help of our trustees and associated organisations aim to identify the underlying causes of each individual's problem to enable us to provide the support to hopefully eradicate or manage the root cause. Enabling the individual to become self-sustaining, moving forward with their life once more. The Bolton Guild of Help has adapted to the changing environment over the last one hundred years. Whilst becoming a modern charity that identifies modern problems, we have maintained our roots in delivering the original objectives of the Guild whilst serving a modern society using the experience of our predecessors whilst using modern methods.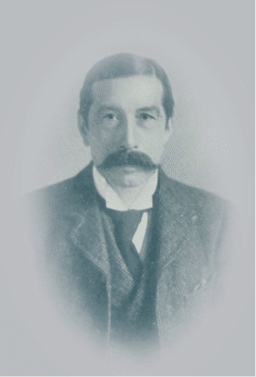 1500 people helped in the last calendar year (2019)
3 multiple issues dealt with any one client
Average cost per client  £425
Over 300 Families helped during 2019 PARTNER WITH US
The Guild is made stronger by working partnerships with other charities and community organisations. Partnership Projects are funded by application to external funding which provide one to one support in specialist areas such as debt, benefits and mental health. SEND A DONATION
We don't fundraise but greatly appreciate donations to support the work that we do. BECOME A VOLUNTEER
We work with several organisations that are always looking for new volunteers. If you want to give back to the local community, please get in touch with us today.
Contact Us
Ask a question
The Bolton Guild Of Help
Scott House,
27 Silverwell Street,
Bolton, BL1 1PP
Opening times
9am until 3pm Monday to Wednesday.
Dontate to us directly using Paypal